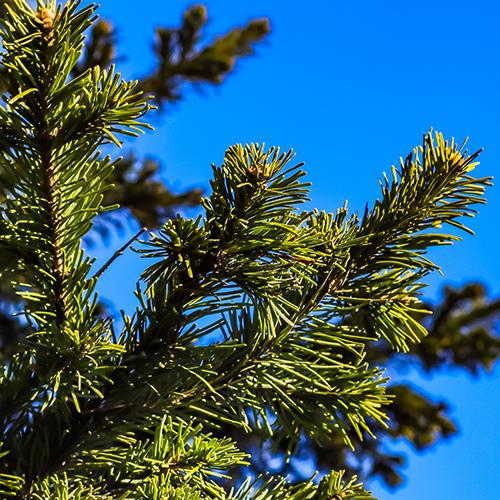 It's our favorite time of year again.  Time for the EverGreen Award nominations!
 
Please nominate your fellow agents or yourself, who embrace, understand, and are dedicated to green lifestyle and workstyle. 
 
A handful of outstanding GREEN designees are selected each year by an independent panel to receive the Green REsource Council's EverGreen Award. Nominate your favorite GREEN designee here!