Energy-Efficient Expertise for the Future of Green Real Estate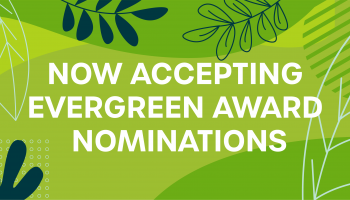 EverGreen Award Nominations are Open!
Please nominate your fellow agents or yourself, who embrace, understand, and are dedicated to green lifestyle and workstyle.
A handful of outstanding GREEN designees are selected each year by an independent panel to receive the Green REsource Council's EverGreen Award.
Nominations will close July 31st.
Featured Member Benefits
Client handouts
Download customizable client handouts to educate buyers and sellers about sustainability.
Social engagement
Incorporate green-themed content into your social media strategy with monthly posts that you can copy into Facebook, Twitter, or even your blog.
DIY energy assessment
Build energy profiles and cost estimates for your clients.
REsource Newsletter
Our monthly newsletter delivers insights straight to your inbox, giving you an in-depth look at the latest trends and topics related to Green real estate.
Online community
Get referrals, share your experiences, and discuss local trends when you join NAR's Green Designation Networking Community Facebook group.
Work with a GREEN designee
Find a GREEN designee
Looking for a REALTOR® who gets green real estate? Search for a GREEN designee in your area.